A Bit About Us

A VTSK Solutions is company managed by alumnus of IIM Bangalore, who have 2 decades of experience in Business Management and creative work.
The Professionally managed team strives to excel and manage to be better every time they work on a new project with added enthusiasm and Professional management methodology.
We help Strategize, plan, execute, re-design and improve in the Digital Marketing arena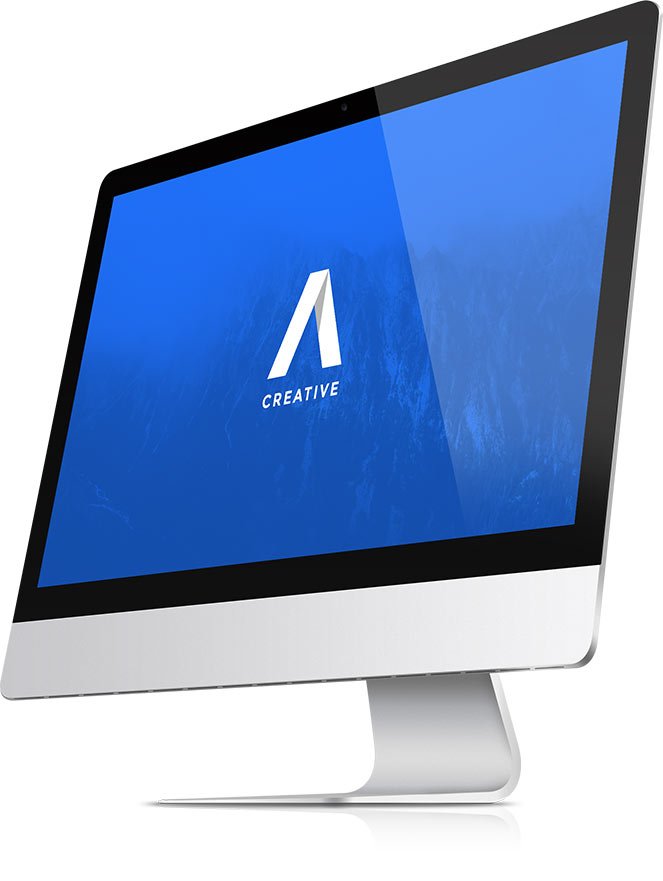 Meet The Team
HERE ARE OUR TEAM MEMBERS.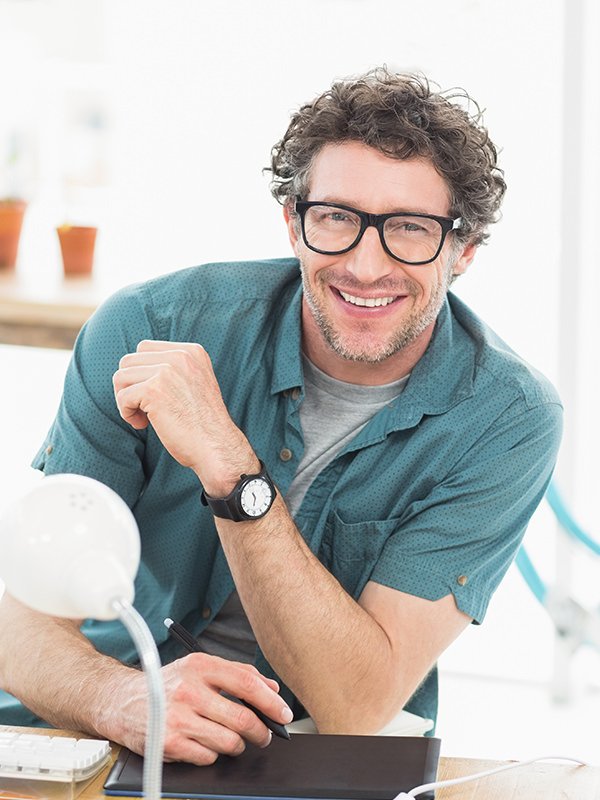 JOE BLOGGS
CEO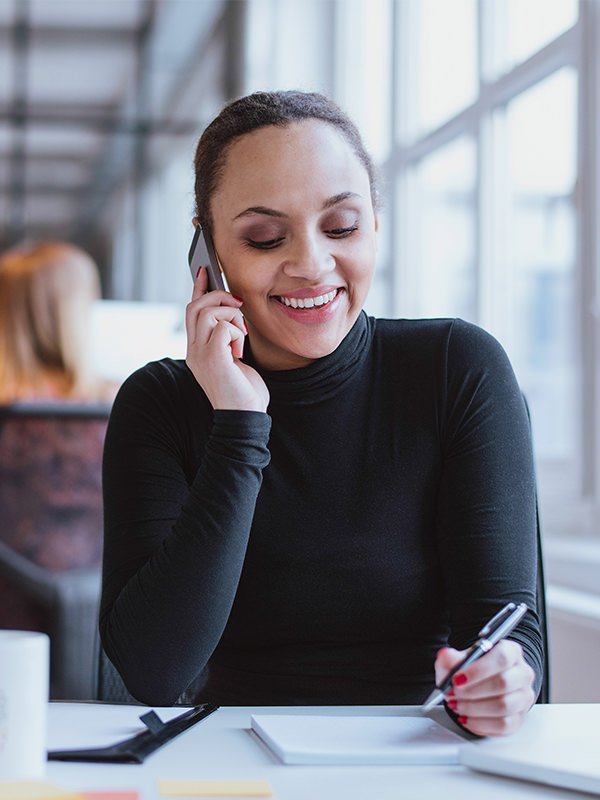 JANE DOE
Co Founder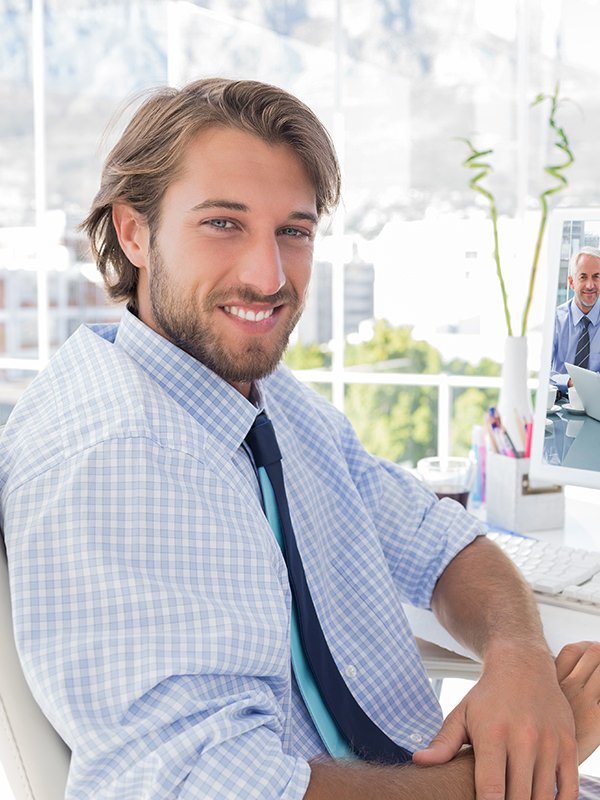 JOHN DOE
Lead Designer
Our Work
OUR SAMPLE WORK IS SHOWN BELOW AND YOU CAN CONTACT US FOR FURTHER DETAILS .

Ready to Talk?
DO YOU HAVE A BIG IDEA WE CAN HELP WITH?